Nemesis DLC
Nemesis is the fourth and final DLC for Call of Duty: Ghosts. It features four new multiplayer maps and the final episode to the Extinction saga called Exodus. Nemesis was released on August 5 for the Xbox 360 and Xbox One, and like the previous DLC packs, the PlayStation and PC version was available one month later on September 4.
Goldrush
An abandoned gold mine with narrow tunnels and a central elevating platform. The treacherous shafts are ideal for close-quarters combat.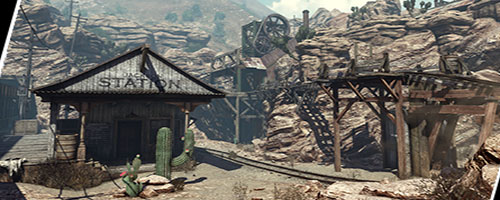 Subzero
An abandoned Canadian submarine base. Medium-sized map based on the traditional three-lane design mixed with short- to long-range combat.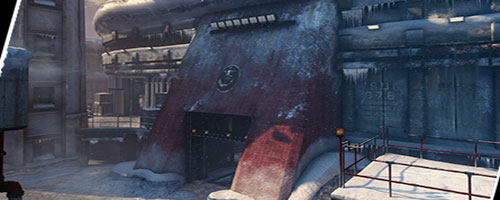 Dynasty
Chinese lakeside village surrounded by mountains. Medium-sized map with a variety of elevation.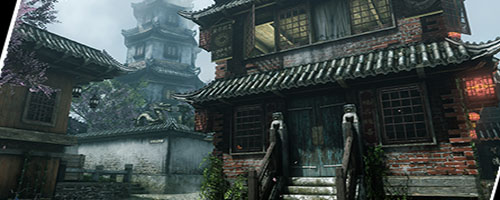 Showtime
Small-sized map based on the Shipment map from COD4: Modern Warfare that's been re-imagined as a futuristic death arena.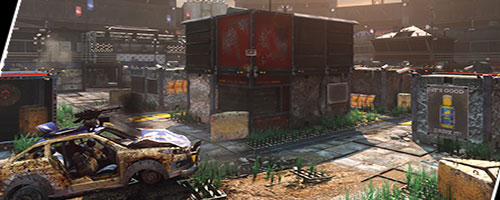 The Nemesis DLC has 9 normal Extinction mode achievements + one secret achievement.