Ghosts - Multiplayer Maps
Here are all the Call of Duty: Ghosts multiplayer maps for the Xbox 360, PlayStation 3, Wii U, Xbox One, PlayStation 4 and PC. The game has a total of 14 maps, including the Free Fall bonus map. Four DLC map packs (Onslaught, Devastation, Invasion, and Nemesis) were released in 2014, and like previous years, each of them was an Xbox exclusive for one month before being released on the PlayStation and PC.
Each DLC contains four multiplayer maps and one Extinction map:
COD: Ghosts features dynamic MP maps that bring earthquakes and other events into the gameplay. Minor dynamic events return in call of duty black ops 3 multiplayer maps, but they have been toned-down significantly and are mostly triggered by other BO3 players.
Prison Break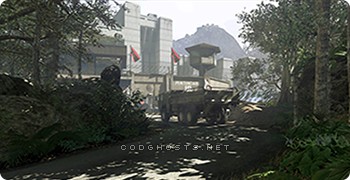 A prison deep in the jungle. Clever tactics give the stealthiest of players the advantage in Hunted matches.
Octane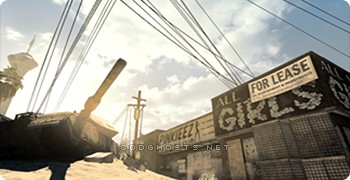 Sin City! Deal out some damage in this fast action shoot'em up. Ideal for Kill Confirmed matches.
Tremor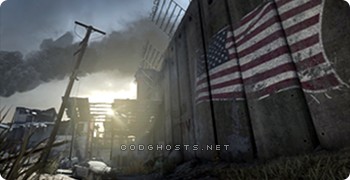 In the heart of Texas, on the edge of an impact crater. Multi-tiered, earth shattering action.
Freight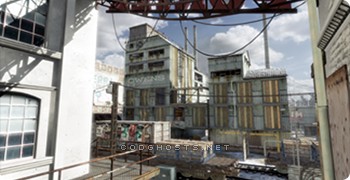 Factory transport depot. Cross the tracks to prove who is the dominant combatant in this classic-style map.
Whiteout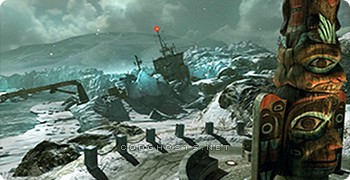 Satellite fall is projected to hit this Alaskan fishing outpost. A large map with rough terrain.
Stormfront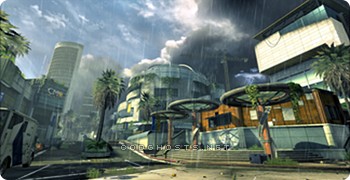 Weather out the storm. Verticality mixed with open space creates intense Search and Rescue matches.
Siege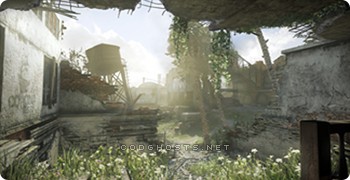 Abandoned industrial island. Lots of cover with plenty of spacious sightlines for open-style combat.
Warhawk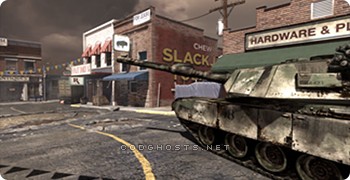 Evacuated town ravaged by mortars. Open streets and tight alleys give a great all-round combat experience.
Sovereign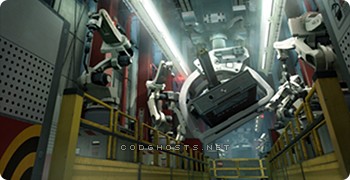 Tank assembly plant. Quick engagements in a turn-by-turn action-packed pace-setter.
Overlord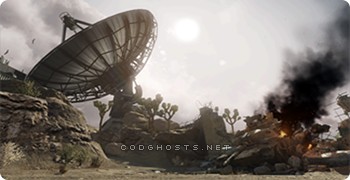 Satellite military outpost. Control the center in intense Domination matches.
Stonehaven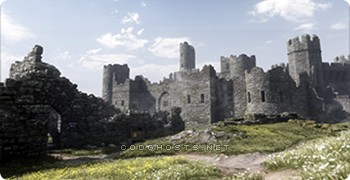 Fight amidst a ruined castle in the Scottish highlands. Open layout allows for long distance engagements.
Chasm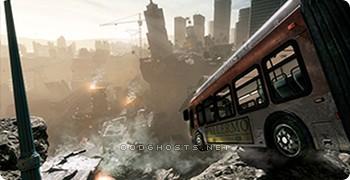 High-impact gameplay. Verticality mixed with medium and close range combat.
Flooded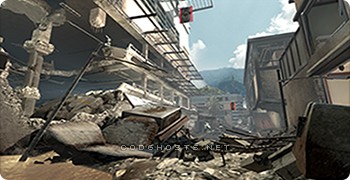 Aftermath of a destroyed dam. Jump into the battle and don't drown!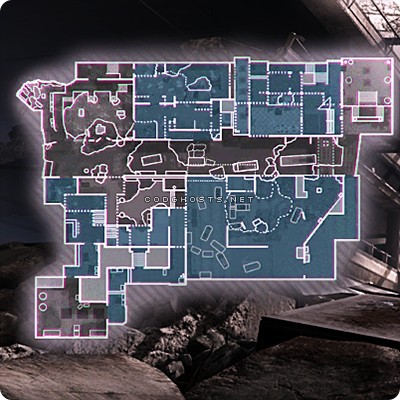 Strikezone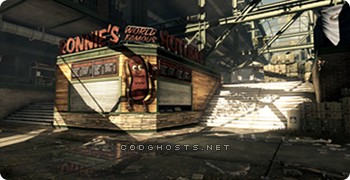 Baseball stadium under threat of an orbital strike. Slide into the fast-paced action.
Free Fall (Pre-Order Bonus DLC)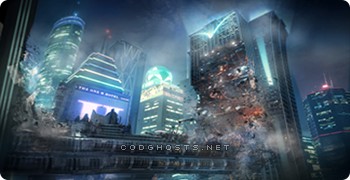 Survive a falling skyscraper. Frenetic close quarters action that shifts under foot.
Similar to COD: Ghosts, every Call of Duty: Advanced Warfare pre-order will receive a unique bonus map with the game.