Invasion DLC
Invasion is Ghosts' third DLC update and it features four multiplayer maps and the next installment in the Extinction series, Episode 3: Awakening. The DLC was first available on the Xbox on June 3, while PlayStation and PC players had to wait until June 2.
Departed
Medium-sized map set in a rural Mexican town featuring a classic three-lane design.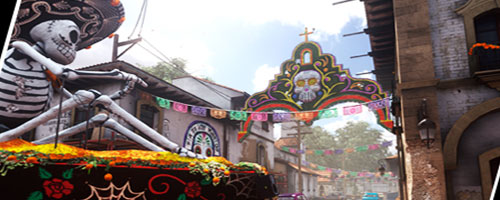 Pharaoh
Medium-sized multi-level map located in an archeological site of an ancient Egyptian palace. The map features a variety of surprises, including flesh-eating scarabs and collapsing monuments.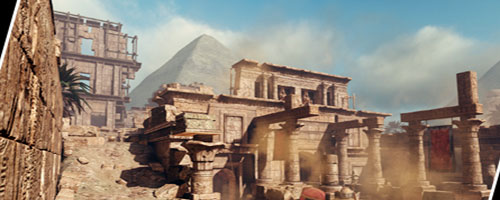 Mutiny
Pirate hideout located on a remote Caribbean island packed with many "treasures" for players to discover.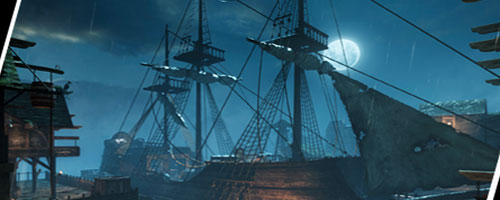 Favela
Alleyways of Brazil mixed with vertical gameplay. Refreshed version of the MW2 Favela map.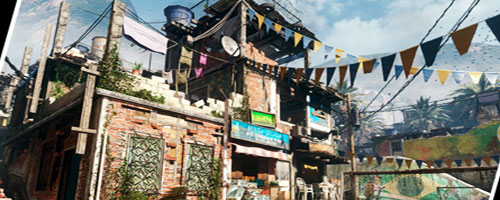 The Invasion DLC pack has 10 new unlockable Extinction mode achievements.