Onslaught DLC
The first COD: Ghosts DLC, Onslaught, offers four new multiplayer maps, two new weapons and the first installment of Extinction's four-part saga called Nightfall. The DLC was released on January 28 for the Xbox 360 / One and one month later on February 27 for the PlayStation 3 / 4 and PC.
Fog
Medium-sized map located next to a fog-shrouded lake inspired by classic horror films. Fog features a dark and eerie campsite, twisting caves and abandoned structures.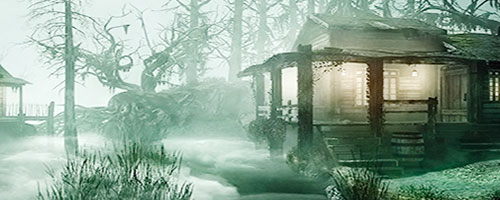 BayView
Small-sized map set on a Californian boardwalk. BayView features fast-paced action with quick engagements mixed with verticality.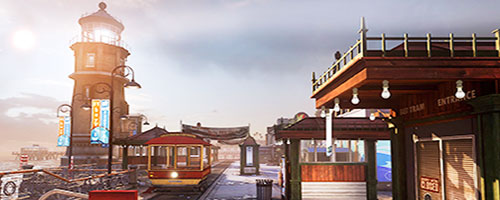 Containment
Medium-sized map that takes place in a war-torn Mexican village. Mixture of abandoned buildings, a poll hall, and a church offer a variety of close-quarter and longer-range engagements.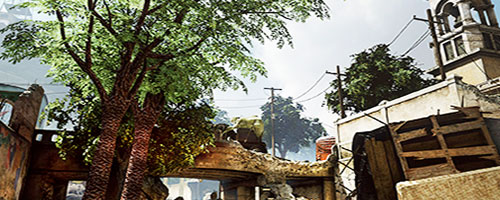 Ignition
Located in a space launch facility with rockets crash-landing into the area. This fast run-and-gun combat map is inspired by Scrapyard from Modern Warfare 2.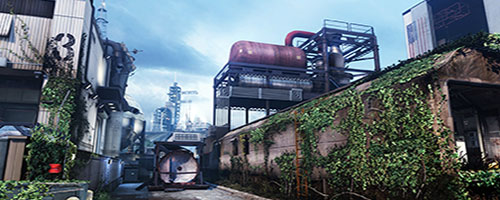 Maverick Assault Rifle & Sniper Rifle
Dual-purpose weapon that can be used either as an assault rifle or sniper rifle. The Maverick AR is fully automatic and deals devastating damage at close range. The Maverick-A2 sniper rifle is semi-automatic with decent fire rate and deadly damage from the waist up.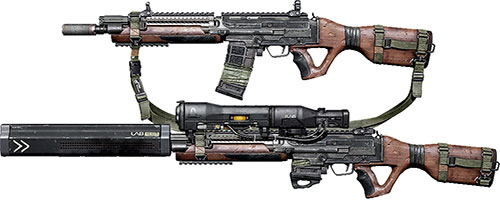 The Onslaught DLC contains 11 Extinction mode achievements for you to unlock.