Extinction Reveal Trailer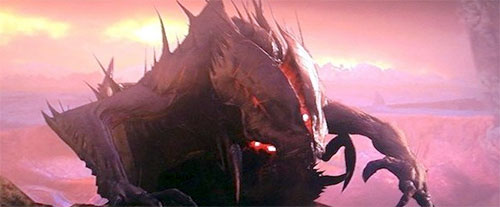 Activision has released a new trailer featuring the "Extinction" alien co-op mode. Extinction is an all new 1-4 player co-op game mode to the Call of Duty series featuring a unique blend of fast-paced survival action, scavenging, base defense and leveling.
Checkout the new trailer below to see how the Extinction mode works.