Xbox One And PlayStation 4 Versions To Be Released Earlier Than Expected?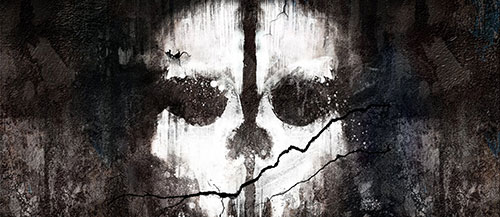 Although no release date has been set, it seems that the next-gen versions of Ghosts will be shipped almost 2 weeks earlier than their respective consoles are released.
Amazon UK is current emailing users that they will be receiving their Xbox One or PS4 pre-order by 5th of November and the website is also displaying the following note:
Please Note: Your Xbox One version of Call of Duty: Ghosts will be dispatched to arrive on Tuesday, November 5. However you will not be able to play your game until you receive your console on Friday, November 22.
The Amazon UK website also has a similar note for the PS4 version. It seems weird that both next-gen copies are released before the consoles themselves, but it most likely has something to do with Grand Theft Auto V. Last week Take-Two announced that GTA5 has broken all sales records by generating over $1 billion within 3 days. The previous record was held by Call of Duty for many years, so it's expected that Activision wants to top GTA5's sales.