Dedicated Servers For Xbox One Gamers + New Xbox One Ghosts Bundle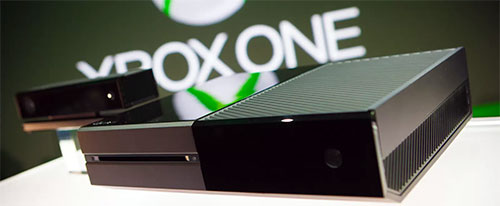 One of the main features of Xbox One is the cloud computing that Microsoft is offering to every Xbox One game that's connected online. Infinity Ward has seen this as an opportunity and will be putting Microsoft's cloud service to good use.
Infinity Ward: "We will be using the Xbox Live Cloud for #CODGhosts. We'll be using this new feature to host Dedicated Servers for Xbox One players."
With the Xbox Live Cloud having over 300,000 servers across the globe, it's a no-brainer to ditch the laggy P2P system and opt-in for dedicated servers. It's not know at this point if players can have their own servers or if it will work like the Black Ops 2 PC version where matches were hosted on random dedicated servers.
Unfortunately it looks like the other platforms will be sticking with the traditional P2P matchmaking, with the PC version left hanging, like every year. In other Xbox One related news, European gamers will be getting an Xbox One Ghosts bundle that comes with the console, game and exclusive bonus content - nothing more has been revealed at this point.