Create-A-Class Icons Teased
Infinity Ward's official Twitter account posted a teaser picture of the games new Create-A-Class icons. Quickly looking at the picture below we can see that they are perks of some kind. Scavenger and Recon seem to be back, but new perks can also be spotted - one of them seems to allow you to run and reload at the same time.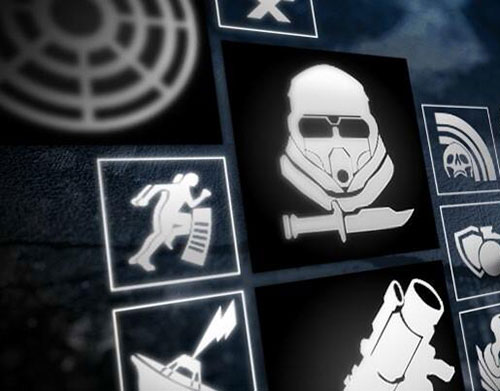 Tina Palacios, Infinity Ward's senior community manager, hinted on Twitter that not all of them are perks.
Tina Palacios: "I never said they all were [perks]."
We will know more about the icons during the multiplayer reveal next week.